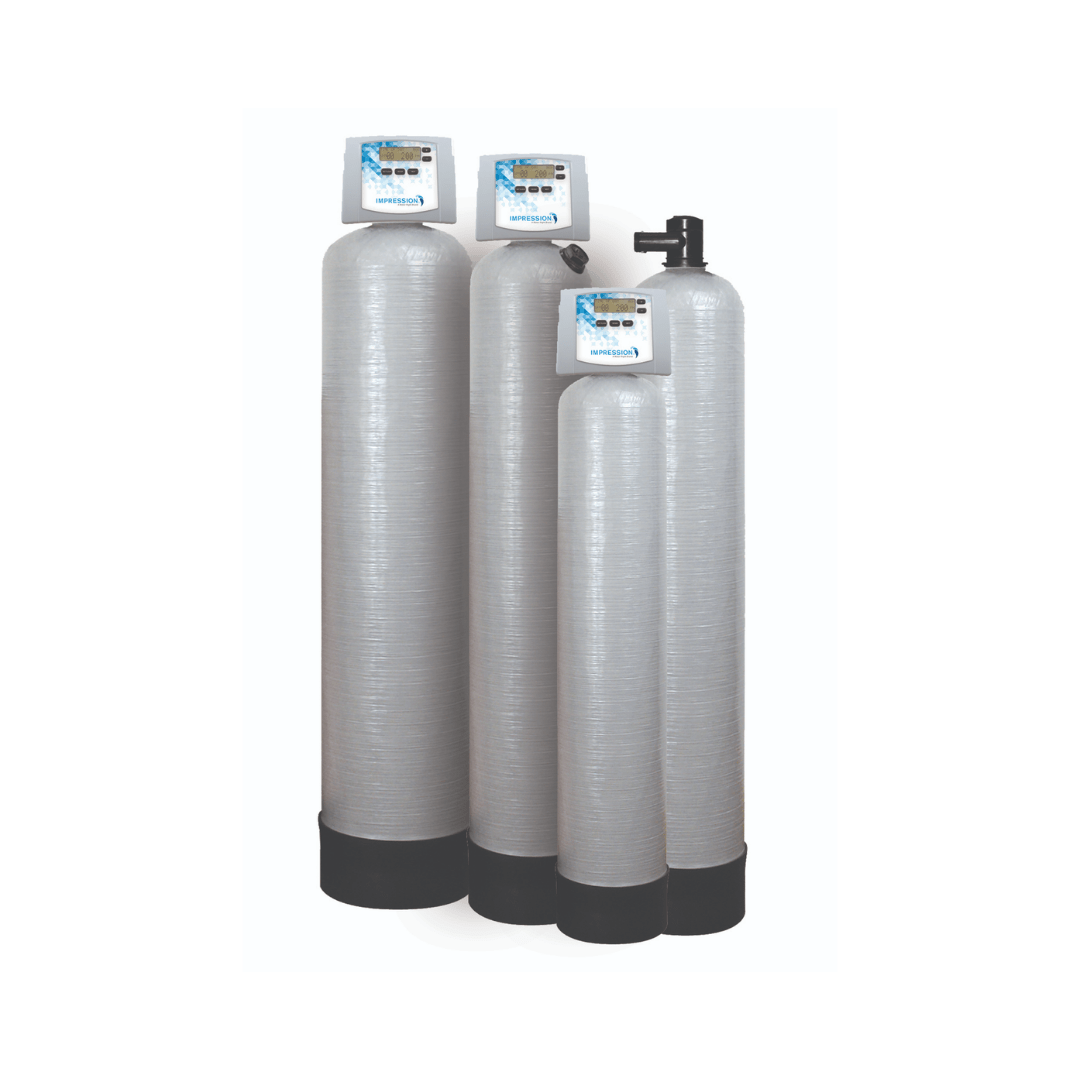 Whole home water treatment for iron, sulfur, hardness, tannins, and acidity
Reduces iron and sulfur while correcting mildly acidic water. Better water leads to:
Cleaner Laundry
Sparkling Dishes
Extends the Life of your Appliances
Plumbing Protection from Corrosion & Iron Buildup
Bottom Line Savings
…..and more!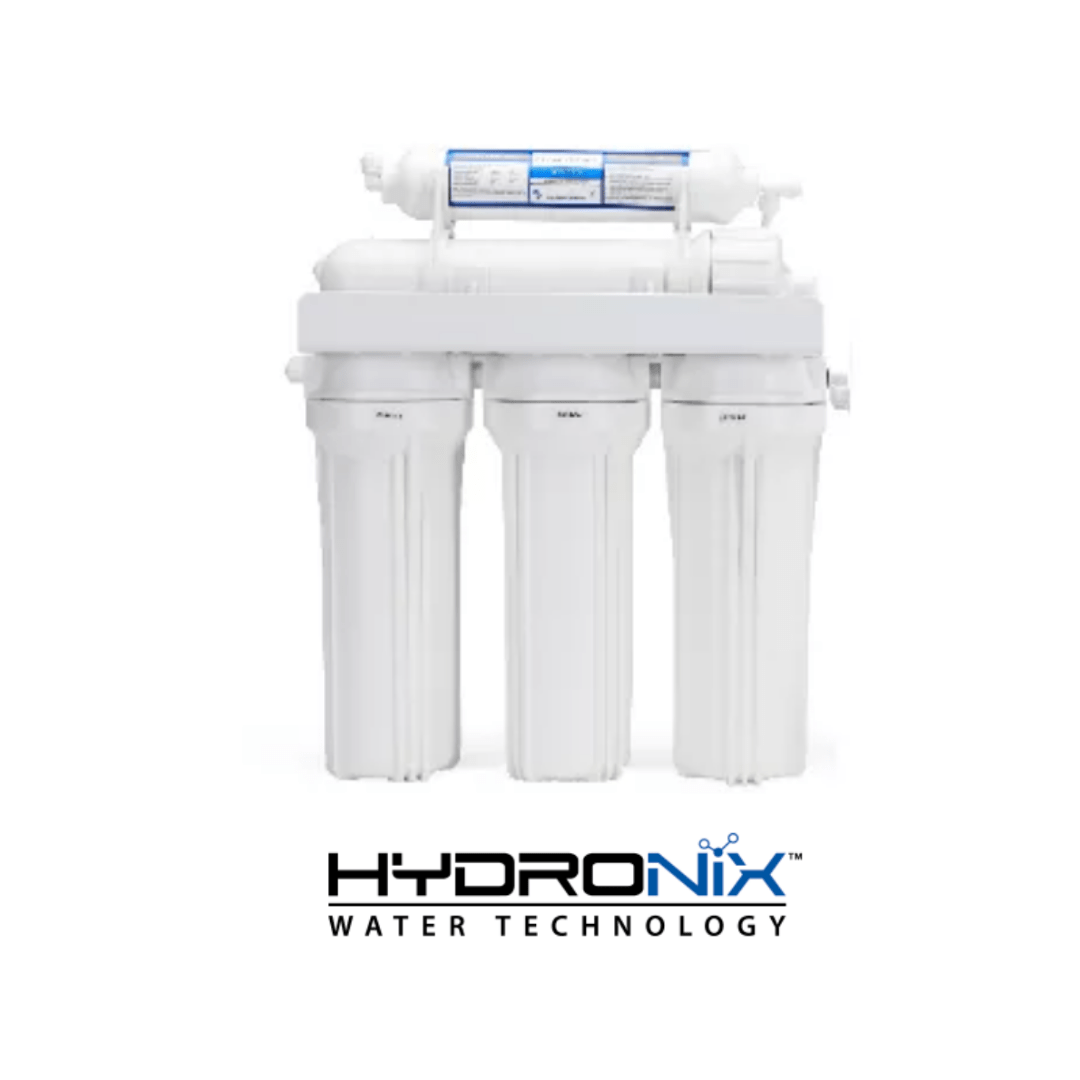 Under the sink reverse
osmosis systems
With Under the sink reverse osmosis, you can get the purest possible water directly from your faucet.
Better tasting water
Remove up to 99% of harmful contaminants
Filters last 1 – 2 years
Remove iron and hardness from your irrigation system
Extend the life of your irrigation system
Prevents iron & hardness staining on driveways, homes, & sidewalks from your Irrigation System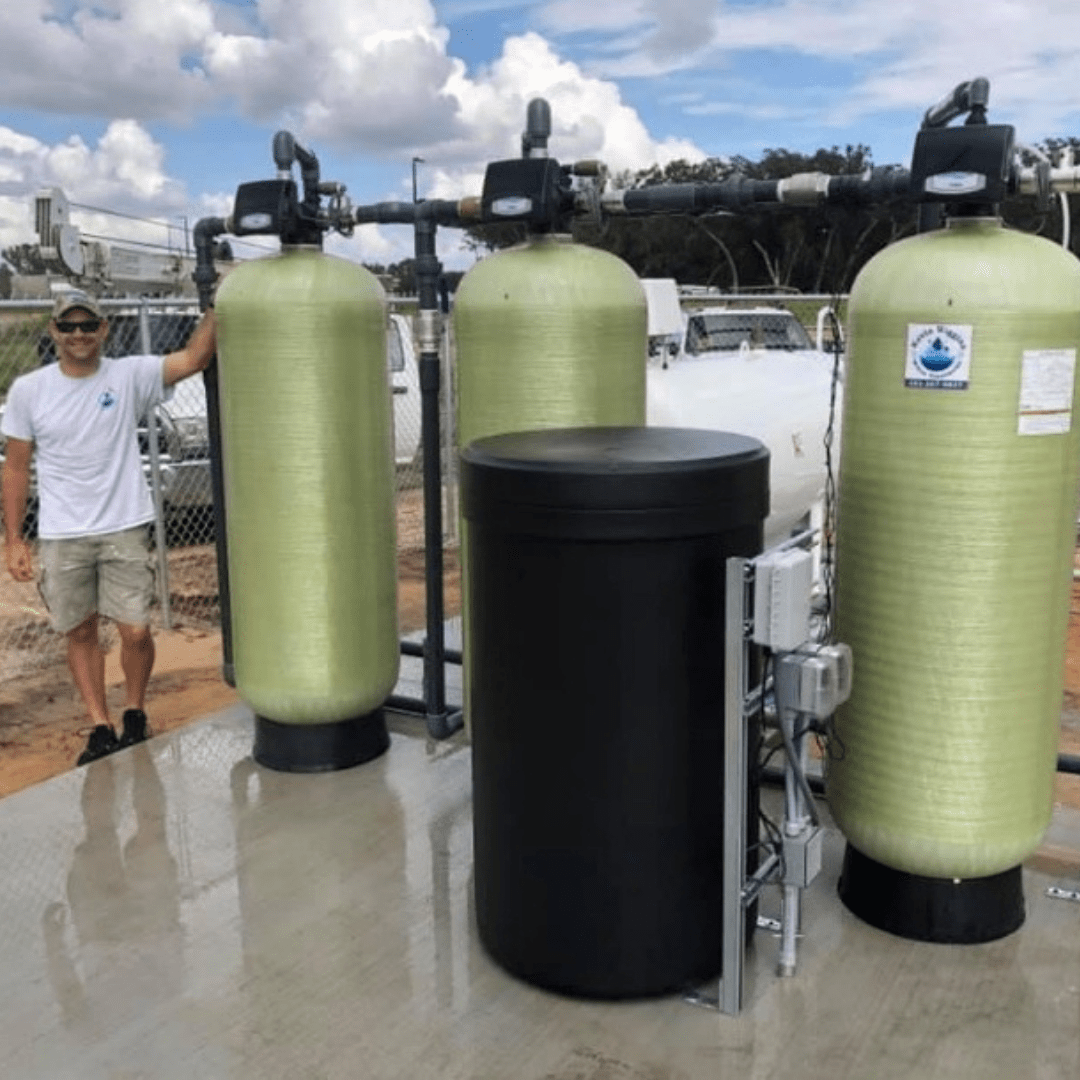 No project is too big or too small.  Our team will offer solutions to any water problem at your home or workplace.