40 years of providing quality water in central florida
With over 40 years of experience, Kevin Wiggins Water Treatment is a family-owned local business specializing in high-quality custom water treatment systems for residential and commercial applications. Our goal is to provide top-quality sales, service, and dependability to all of our customers.
commercial & residential services
Every home's water is different, that is why we begin with a water test to determine exactly what is wrong with the water so we can treat it at the source. We offer a variety of solutions along with our 40 years of experience to make sure we install the right system for your needs.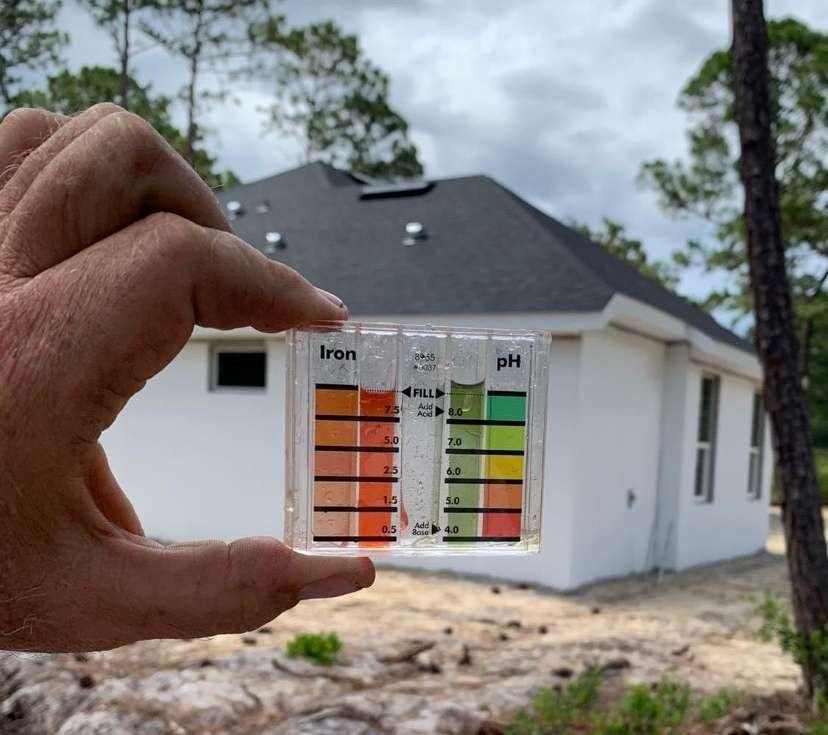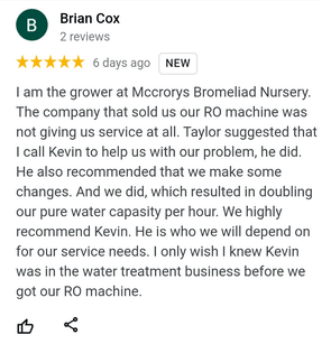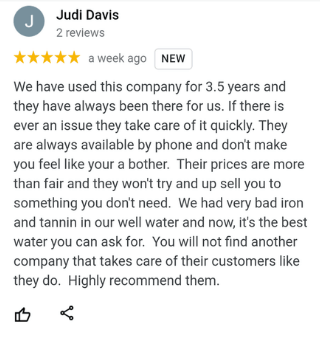 I just wanted to take this opportunity to personally thank you for all you've helped me with over the many years. Our relationship of working together has spanned some fifty years. It started even before I started building custom homes. You were installing wells for your Dad very early on. Our great relationship expanded throughout my building career for I relied on you many times with all water quality needs. I knew with your work ethics, your honesty, the vast knowledge of water quality that you had, there would be no doubt that you would build a terrific business.
give your family the gift of quality water.